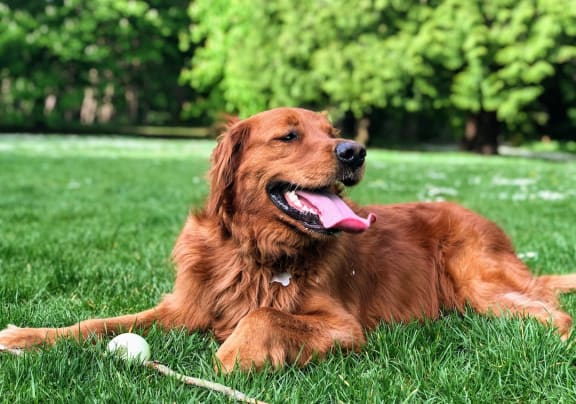 Dog owners are always looking for the best activities for their pets. If this is the case for you, you should look for dog parks in Wichita, Kansas. It is important to find pet-friendly areas where you live for your dog. They need plenty of activity, and your backyard may not be able to provide the atmosphere for that. Keep reading to find out the best options for dog parks in Wichita, Kansas.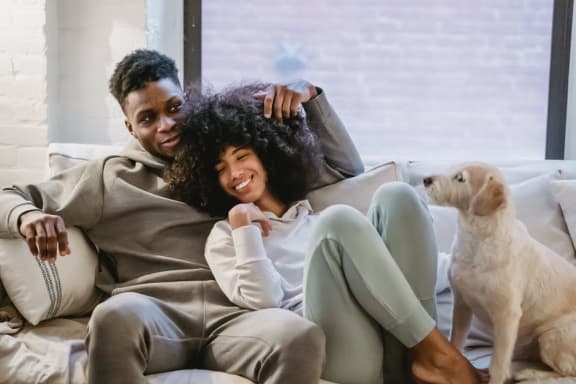 Not every apartment allows you to own any kind of pet. But the good news is that there are plenty of dog-friendly apartments in Wichita you can choose from. Keep reading to find out what pet-friendly apartments in Wichita are the best options.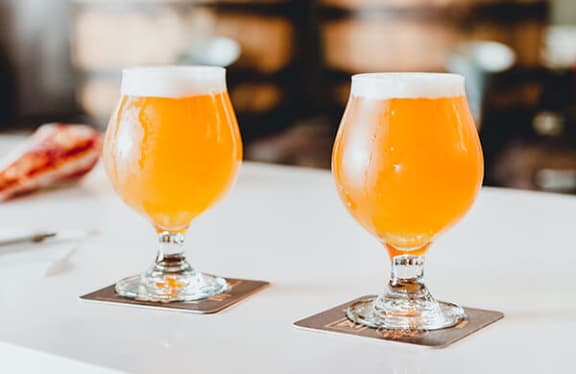 With an array of breweries offering a wide variety of styles and flavors, Wichita has something to offer every palate. Are you a beer-lover planning to relocate to Wichita? If so, you won't want to miss this guide. In it, we will take a closer look at some of the best breweries in Wichita, KS, and explore the unique and delicious beers they have to offer!