10 Exciting Things to Do in Wichita
Mount Carmel Apartments is located in West Wichita, KS. Downtown Wichita is practically at your fingertips, less than a 12-minute drive away. Spend a night out on the town enjoying the fine dining and exciting entertainment, or stay closer to home and enjoy the afternoon at one of the many shopping or eating options nearby. There are plenty of family friendly things to do in Wichita at any given time of year, giving you endless possibilities for fun and excitement! Check out our list of top 10 favorite places to visit this weekend!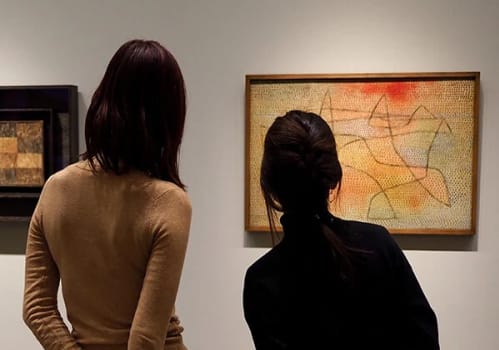 Located on the grounds of Wichita State University, the Ulrich Museum of Art houses both contemporary and modern art, and is one of the top Wichita attractions. With an intention to connect the region with artists and artwork that reflect the modern world, Ulrich Museum has permanent and temporary exhibits that are open to the public.

The museum provides visitors with the chance to explore 20th and 21st-century art, while receiving interpretive explanations of how the work offers innovative perspectives and rethinks traditional expectations. The museum is also home to the Martin H. Bush Outdoor Sculpture Collection, a 76-piece set that consistently receives notable national attention.


1845 Fairmount St Wichita, Kansas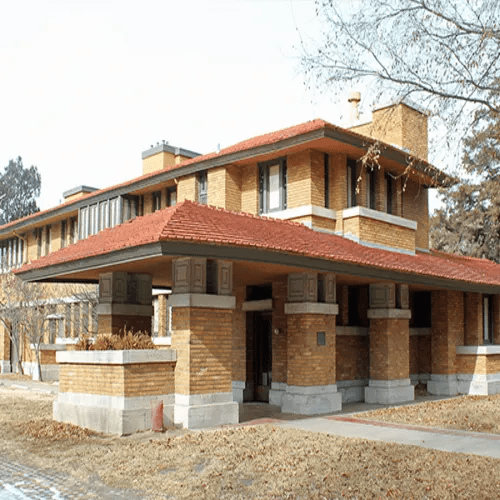 Frank Lloyd Wright's Allen House is one of the last additions to the famous designer's Prairie Home Collection, and one of the best things to do in Wichita, Kansas. Frank Lloyd Wright designed the house, and he himself considered this piece one of his personal bests. Designed to allow visitors to engage with natural landscapes while feeling that they are living among nature, the home represents Wright's perspective on prairie living.

Originally designed in 1915, the home has been restored to its 1918 condition. It now functions as a museum where guests are able to tour the home and experience Wright's architectural gifts and design philosophy. The house is open by appointment and each tour lasts about 1.5 hours.


255 N Roosevelt St Wichita, Kansas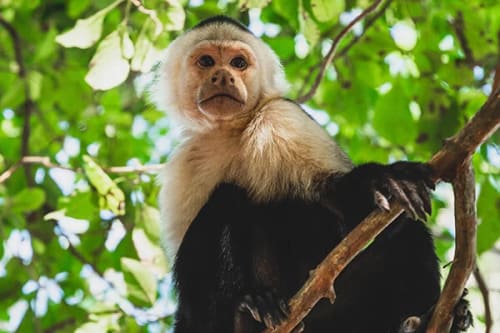 The Sedgwick County Zoo is a major Wichita attraction that has received national and international attention for its conservation efforts and breeding success among endangered and rare animals. The zoo is home to 500 species of 2,500 animals, which reside in custom and naturally authentic habitats. If you are wondering what to do in Wichita KS this is a great place to visit.

The zoo's most notable exhibits include the Downing Gorilla Forest, which emulates a Congo village and hosts various monkeys, birds, and a gorilla exhibit. Pride of the Plains takes visitors on a winding tour through series of hogs, meerkats, and lions.


5555 W Zoo Blvd Wichita, KS 67212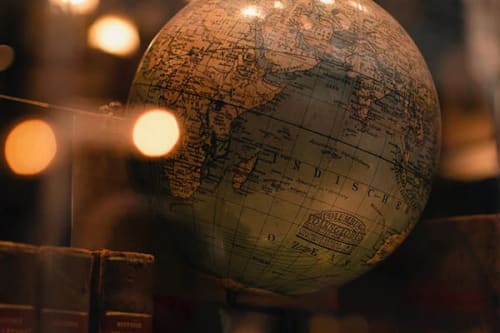 The Museum of World Treasures is a large and diverse world history museum. The museum's collection spans across time, showcasing a varied array of subjects, characters, and eras. The first floor of the museum features three large dinosaur specimens, including a tyrannosaurus, an authentic Egyptian mummy, ancient Roman coins, and information on each of the civilizations of the ancient world. The second floor features world leaders, military history, and historical royalty, and displays include signatures from every American president, original War artifacts, and a replica of the President's Resolute desk. The third floor features pop culture icons, including sports artifacts, movie memorabilia, and collections of arts and literature.


835 E 1st St N Wichita, KS 67202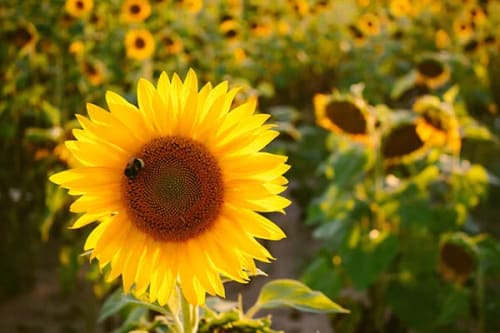 The Great Plains Nature Center is an indoor and outdoor nature preserve that allows guests to become acquainted with the flora and fauna of the Great Plains Region. The large complex offers guests the opportunity to roam throughout various displays, exhibits, and ecosystem preserves. Each area comes equipped with interpretive literature and educational material to provide information on the zone's natural qualities, habitat, and regional specifications. The center's goal is to connect the public with the environment and to inspire lifelong learning through engagement and immersive experiences. The center also offers a variety of trails, bird watching platforms, a wildlife observatory, and Discovery programs, including classes and workshops.


6232 East 29th St N Wichita, Kansas

TOP RESTAURANTS IN WICHITA

Opened in 2012, the restaurant firmly believes in the farm-to-table ethos and works in close collaboration with locally based farmers and craft brewers to bring its guests the finest flavors the region has to offer. Chef Travis Russell creates a concise but tempting menu typified by dishes such as slow-cooked brisket tacos with black beans and rice and the banh mi – smoked pork shoulder with yum yum sauce, miso aioli, peppers and cilantro on a baguette. Old Town is a stylish, urban eatery situated in the heart of the city's historic downtown.
129 North Rock Island Wichita, KS 67202


Established in 2012 by a husband-and-wife team and Wichita natives Patrick – who is also the restaurant's head chef – and Timirie Shibley, Doo-Dah Diner is a neighborhood eatery with a laid-back charming and warm atmosphere that serves a menu of tasty, Kansas-inspired fare. Open for breakfast and lunch only, the diner offers a hearty start to the day with dishes like crispy corn beef hash and chicken fried steak and eggs for breakfast, but diners can also choose from lunch items that include the outside-in burger – a ten-ounce beef patty stuffed with American cheese and jalapenos on a pretzel bun and the fried bologna sandwich.
206 East Kellogg Street Wichita, Kansas 67202


Located in the city's historic Delano District is a gastropub, café and lounge that boasts a modern and urban interior complete with exposed brick and ductwork, comfy leather booths and an artsy chandelier made from reclaimed old bicycle parts. Guests can relax in the venue's laid-back ambiance while dining on casual fare that features appetizers like the creamy and tangy peppadew hummus with naan bread and veggies, salads and a range of sandwiches that include the hickory-smoked BBQ pork on warm ciabatta with creamy coleslaw. The Monarch also offers a range of cocktails and has recently introduced a new signature list with specials like the whiskey peach smash and the garlic bloody Mary.
579 West Douglas Avenue Wichita, Kansas 67213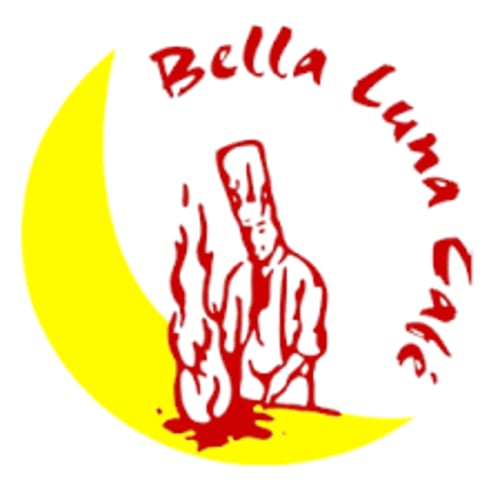 The winner of The Wichita Eagle's Reader's Choice Best Mediterranean award for eight years in a row is a popular local eatery with a further two locations in the city. Boasting other Wichita Eagle-bestowed accolades such as Best Hummus and Best Neighborhood Restaurant, Bella Luna offers a menu of contemporary American food fused with distinct Mediterranean elements and guests can choose from appetizers like the hummus topped with Angus beef, onions, mushrooms and pine nuts and entrees such as the veal scaloppini served with sautéed mushrooms, artichokes, linguine pasta and a tangy caper sauce.
2132 N Rock RD #107 Wichita, KS 67206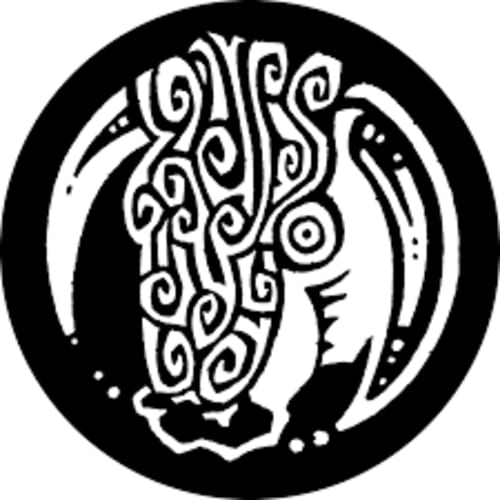 Chester's Chophouse and Wine Bar is an elegant and warm restaurant serving classic chophouse fare based in the outskirts of Wichita. Its interior was designed by an acclaimed interior design firm and features details such as rich mahogany, sumptuous leather booths, stone fireplaces, and locally handcrafted lighting that combine to give the restaurant a sophisticated yet welcoming vibe while its windows offer stunning views over a neighboring lake. Owner and chef Bobby Lane brings over 30 years of culinary experience to Chester's Chophouse, cooking up tempting dishes like the 12-ounce New York strip steak and the maple mustard salmon with sautéed spinach and white beans, bacon and lemon caper butter.
1550 North Webb Road Wichita, Kansas 67206